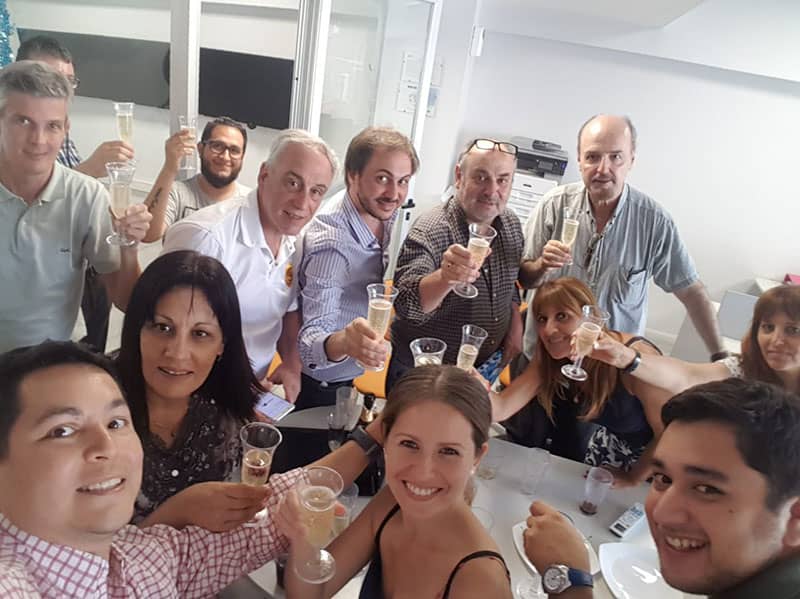 Skysoft Servicios S.A. is a company dedicated to the development, implementation and management of information technology for the aeronautical industry, armed forces, security forces, government entities and other organizations where safety and security are critical elements. We excel in providing solutions tailored to customer needs, being cost efficient and having unparalleled flexibility to operate in scenarios with limited infrastructure.
We divide our products in:
Design and development, marketing, installation and maintenance of software and communication systems
We divide our services in:
Location
Cabildo ave. 4769, 2° Floor Office A (C1429ABF)
Buenos Aires, Argentina
Phone/Fax
+54 11 4703-2599 +54 11 4704-7762
Mail/Web
info@skysoftservicios.com www.skysoftservicios.com
Who we are
Skysoft Servicios S.A.