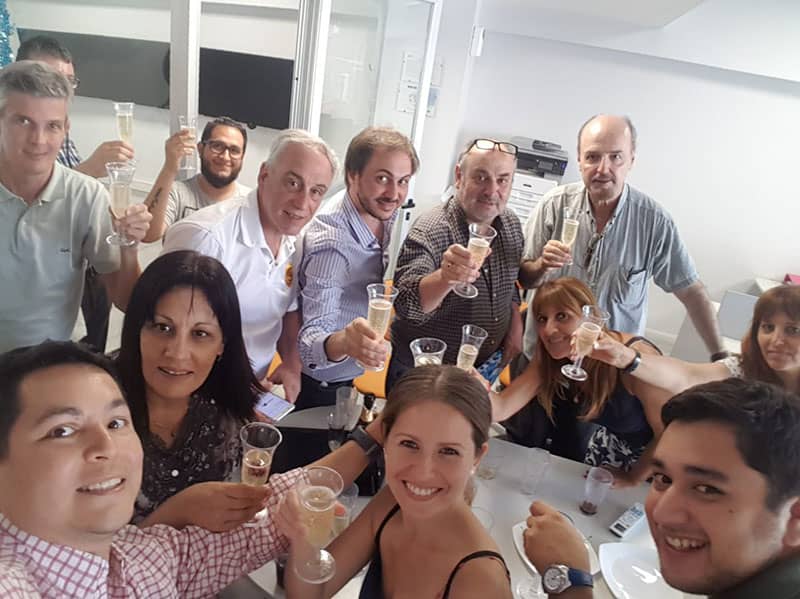 Skysoft Servicios S.A. is a company dedicated to the development, implementation and management of information technology for the aeronautical industry, armed forces, security forces, government entities and other organizations where safety and security are critical elements. We excel in providing solutions tailored to customer needs, being cost efficient and having unparalleled flexibility to operate in scenarios with limited infrastructure.
To position ourselves as a market reference in technological solutions for the aeronautical industry, government agencies, armed forces and security forces. We solve and improve operational problems, investment returns, safety and cost efficiency associated with operations.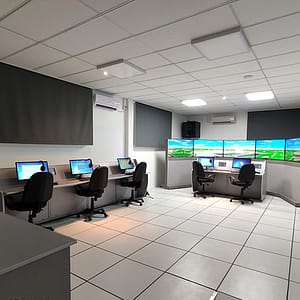 To provide cutting-edge, tailor-made and low-cost technological solutions for our clients. Adapt to the most demanding and unfavorable environments on the planet, bringing and implementing technology where conventional solutions are not accessible.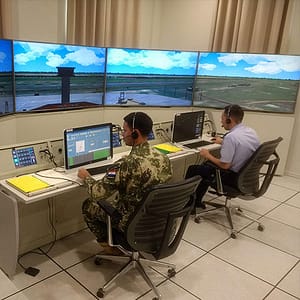 Our priority is to provide solutions to our clients and generate a positive impact on them
Making things Done. We are proactive and we search for results
We believe on teamwork, both internally and with our clients
Human kindness and work-life balance is important to us, we are a family
We are always ready to take opportunities. We act quickly and decisively
We accept challenges with courage. We do not falter, we persevere
We are flexible to change and we learn from our experiences
We implement solutions intelligently, using common sense, and always seeking to maintain simplicity
We are responsible towards our community and our country. We are part of them
These are some of our clients:
Location
Cabildo Ave. 4769, 2° floor(C1429ABF)
Buenos Aires, Argentina
Phone/Fax
+54 11 4703-2599 +54 11 4704-7762
Mail/Web
info@skysoftservicios.com www.skysoftservicios.com
Who we are
Skysoft Servicios S.A.