Installation of complex systems is carried out under strict control of construction management. A meticulous follow-up of its execution verifies that it is carried out according to the established specifications, and that in case of any deviation, the pertinent corrective actions are taken immediately. All implementations are carried out in parallel to the systems currently in operation, allowing a gradual and orderly transition. Once the implementation is completed, the acceptance tests are carried out, which assure the client that the installed system meets the pre-established requirements. Finally, a complete end-of-work documentation is delivered, where all the functional components of the system are detailed and described.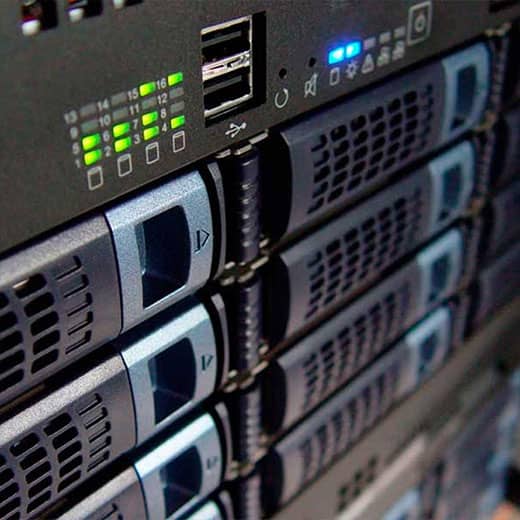 We offer technical support and maintenance services that adjust to the needs of each client. It is aimed at increasing your productivity, maintaining the required availability levels and protecting your investment in technology. We offer professional support and serious commitment, providing solid knowledge in X.400 technology and in-depth experience in hardware and software solutions used in electronic messaging systems.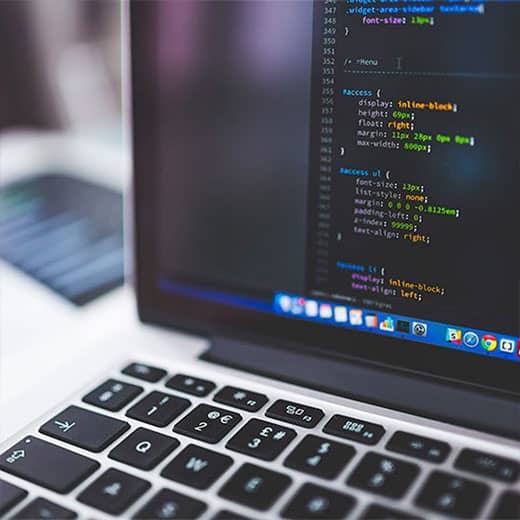 Our ample experience in the installation and maintenance of high availability systems allows us to advise our clients on everything related to the management, operation and technological update of X.400 messaging systems.
Expanding staff´s technical capabilities of an organization is one of the key aspects that leads to success. That is why we are fully compromised in sharing our knowledge with our clients about the technical issues we excel at. Skysoft courses are taught by highly qualified engineers and experienced technical staff. Each course is developed according to the client's needs and all the necessary materials are provided on various types of media as required (optical, magnetic and printed) so that students get the most out of the task at hand.


The experience incorporated in the implemented systems places us in optimal conditions for the design and development of software and applications for the military, security forces, air traffic management and other safety critical industries. Development of applications covers all phases of the IT development life cycle: • Management of the IT development project. • Modeling (identification of processes, roles, responsibilities and cases of use of AAII). • Technical specifications (requirements, configuration control, verification and validation plan). • Analysis and design of applications. • Coding and implementation. • Testing (unit, verification, validation and implementation) and putting into operation. • Maintenance and after-sales service.
Leave us your inquiry and we will answer as soon as we can:
Ubicación
Av. Cabildo 4769, Piso 2(C1429ABF) Buenos Aires Argentina
Teléfono/Fax
+54 11 4703-2599 +54 11 4704-7762
Mail/Web
info@skysoftservicios.com www.skysoftservicios.com
Nosotros
Skysoft Servicios S.A.